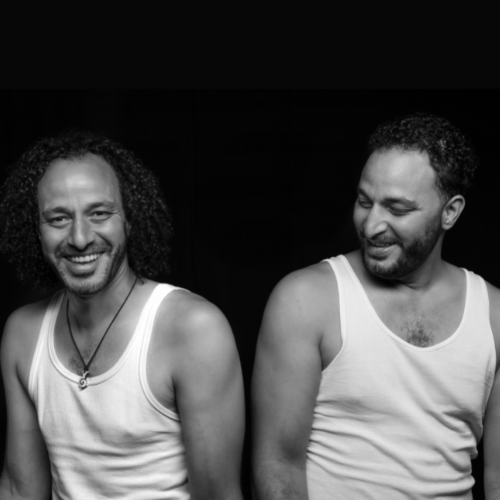 The Alma Negra collective consists of three Swiss based friends and musical kindred spirits.
Crossing many musical traditions, their eclectic sound is perhaps a result of their cross cultural backgrounds (from Spain to Cape Verde). Alma Negra's multi cultural-approach, many years of experience, and passion for latin sounds and rhythms, make for a unique club experience and sure captivate dance floors. 
Collectively, the threesome's influences and skills are wide ranging, bringing of course DJing and production prowess. They pool a vast musical knowledge, from jazz to African and Latin-music… From Donald Byrd to Fela Kuti to Theo Parrish, to name a few respected musicians.
You can imagine the huge dynamic bubbling in the Alma Negra camp in terms of creativity.
Their eponymous label, launched in 2018, is dedicated to creating a narrative of records that are highly club ready but offer fresh perspectives to the scene they love. They also had numerous cooperations with artists like James Steward, Bambounou, Glenn Astro & Michael Turtle. Nowadays, they regulary release music on Heist Recordings.