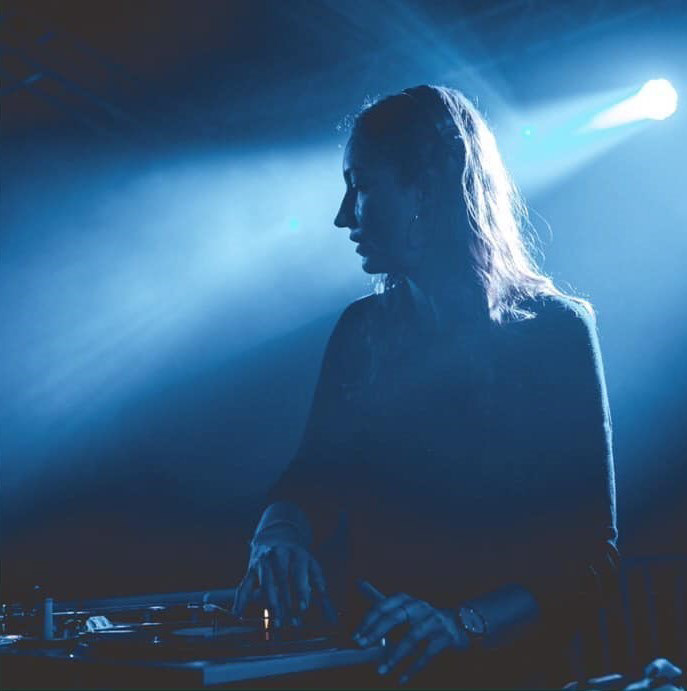 Céline started djing after she moved to NYC in 2007. There, she quickly got a Sunday afternoon residency for the monthly Sonem Party through which she was able to meet and mix with many talented djs & producers. Through this experience she really began to feel the strength of her love towards house and techno. 
Inspired by the phenomenon of sunday day time parties in NYC, she moved back to Paris in 2009 and launched the first outdoor sunday day time party for underground house and techno, appropriately named Sundae. An immediate hit, the now famous Sundae parties on the docks of the river Seine happen twice a month during the summer season and it wouldn't be too much to say that they single handedly put sunday daytime on the radar for lovers of underground dance music with some of the cities biggest events now happening on this day.  
Recognized as a innovator and pioneer of the Paris scene, in 2012, Celine took up the position of art director and head of communications for the brand new Malibv Club in Paris. Once an african club, she has since transformed it into a home for lovers of underground house and techno through weekly events with a focus on showcasing the best local talent in a cozy and private environment. 
Celine's notoriety in Paris has been on the rise also through her regular appearances and in the cities most well respected underground events. Making a strong impression every time with her unique and sensitive DJ sets, wide appreciation of her work and her spirit have led her to land gigs at some of the world's hottest parties in from Berlin to New York to Tokyo.