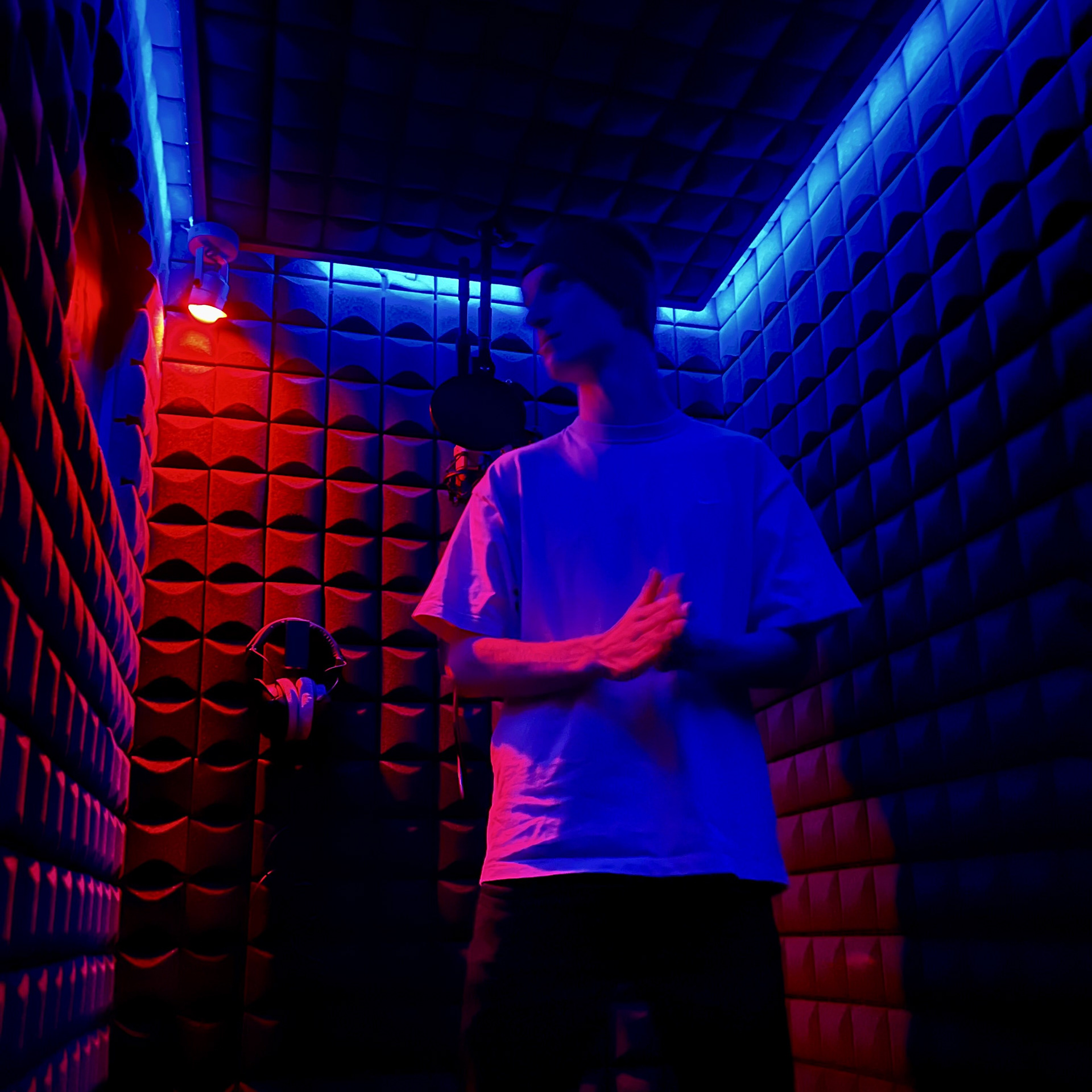 Young artist from Strasbourg, 22 years old, Dewitt has been immersed in rap music since his childhood. 
A tragic life experience marked the beginning of his musical creations. Following the loss of a loved one, the young artist discovered the power of writing to express the emotions that run through him. He locked himself in his room and began to compose his own songs.
Transforming the hardships into a constructive project, the artist will make it his daily leitmotiv.