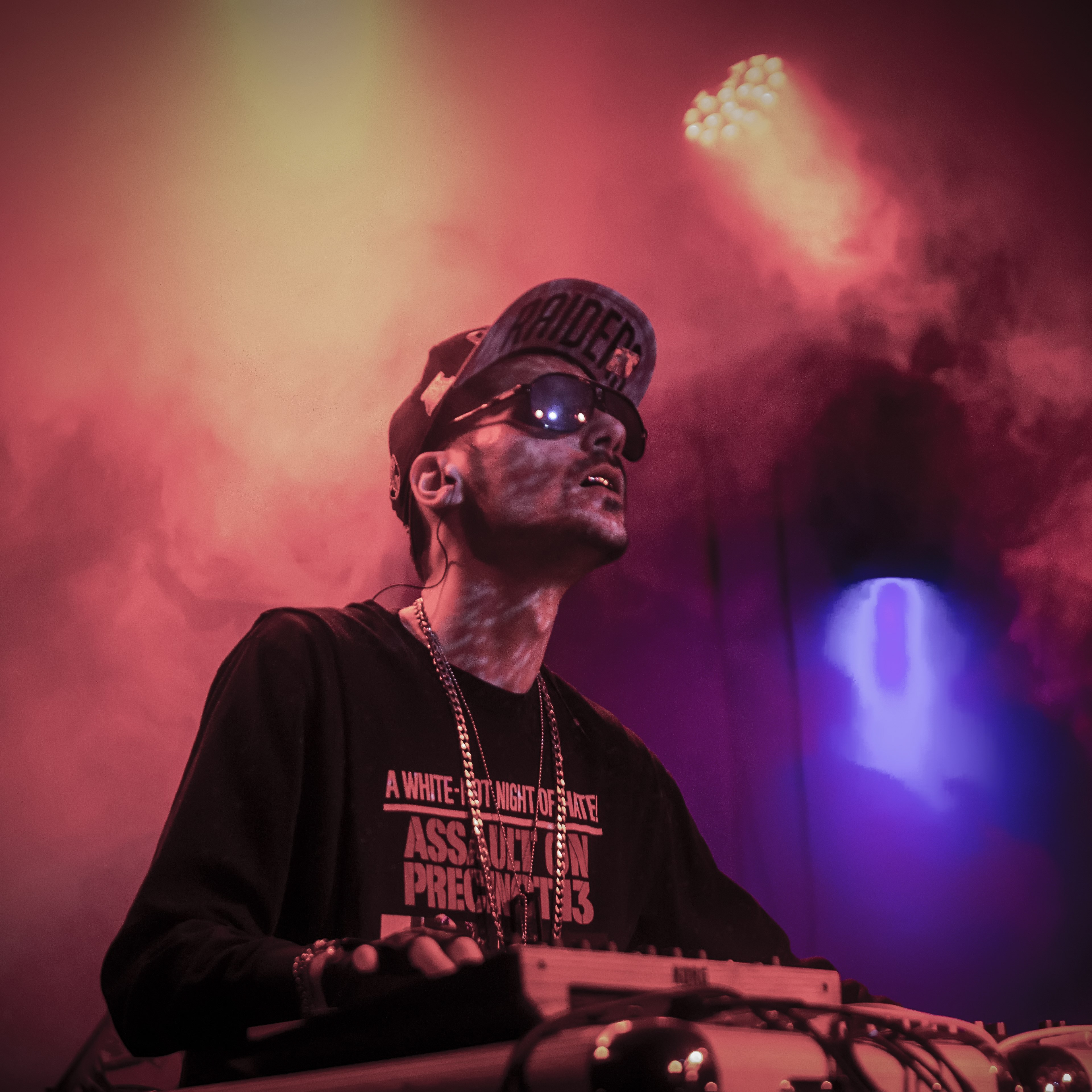 In just a few years, thanks to his instantly recognizable sound and all-out live performances, Gary Gritness has carved himself a reputation as one of the new key figures in Electro-Funk.
Hailing from Nancy, France, he's been spreading his infectious energy all over Europe, including Dimensions Festival, Glastonbury Festival, Weather Festival, Rex Club, and many others.
His string of critically acclaimed recordings on Clone, Hypercolour and Casa Voyager ranging from hard-hitting electro beats to sophisticated boogie, blend the best of classic & modern influences around his trademark soulful feel.
He's also been bangin' the clubs with his hardware live, designed to tear the roof off any
dancefloor with its combination of re-interpreted tracks and relentless improvised jams.