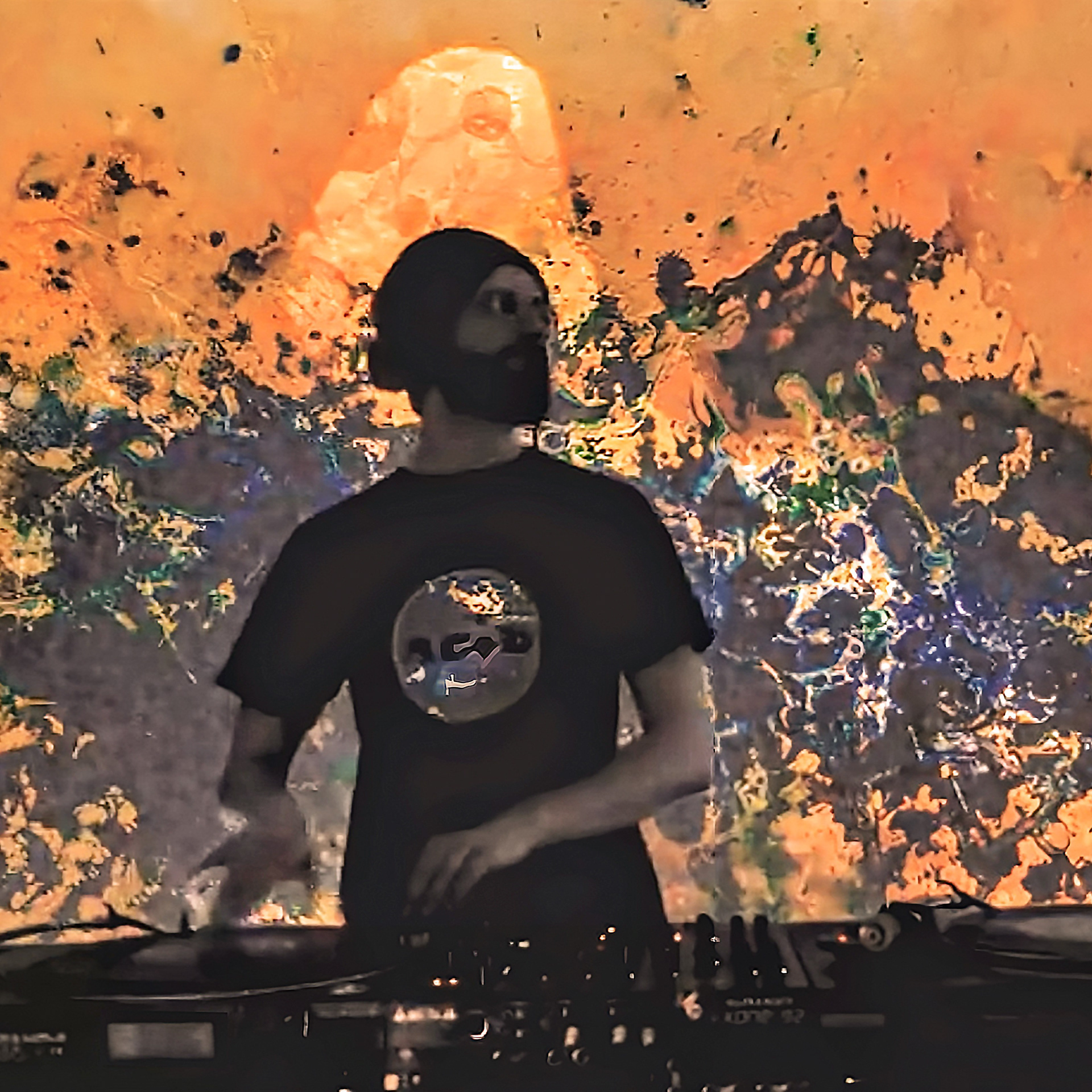 Strasbourg's Sonic Activist and Local Scene Contributor
Both a DJ and producer since 2002, he has made significant contributions to Strasbourg's music scene. Through his past radio show "Sharivari" and involvement in collectives like Schlaflos and Leitmotiv, he has consistently supported the local community. As a resident DJ at "La Kulture," he captivates audiences with his all-night show "Voodoo Theory."
Exploring Boundaries and Embracing Unconventional Sounds
Letherique's passion lies in exploring spooky tones and ethereal atmospheres, embracing a genuine, singular vision of DJing and music production. Fearlessly tinkering outside genre boundaries and established rules, he finds inspiration in E.B.M., Wave, slomo Doom Techno, video game/movie soundtracks (notably John Carpenter and the 80s), and his unspoken favorite: Italo Disco.
Letherique's Imprint
In 2020, Letherique launched Bella Ursa Recordings, showcasing his love for cassettes and unique designs. With multiple releases, including albums, LPs, and EPs on his label and other respected imprints, he has become a prolific artist.
Global Recognition
Letherique's experimental sound has gained attention from influential figures across diverse scenes, including Maceo Plex, The Blessed Madonna, and Jennifer Cardini, among others. His artistic vision continues to make an impact.
Opening & Closing Sets
Over the recent years, he has been seen doing opening or closing sets for the following artists : Legowelt, Ceephax Acid Crew, Voiski, Low Jack, Objekt, The Pilotwings, FJaak, Kowton, Skatebard, Clouds, NSDOS, Bjarki, Dj Gigola, SNTS, Paula Temple, Tommy Four Seven, Blind Delon, Manu Le Malin, Le Bask, Asphalt Pirates, Draugr, etc