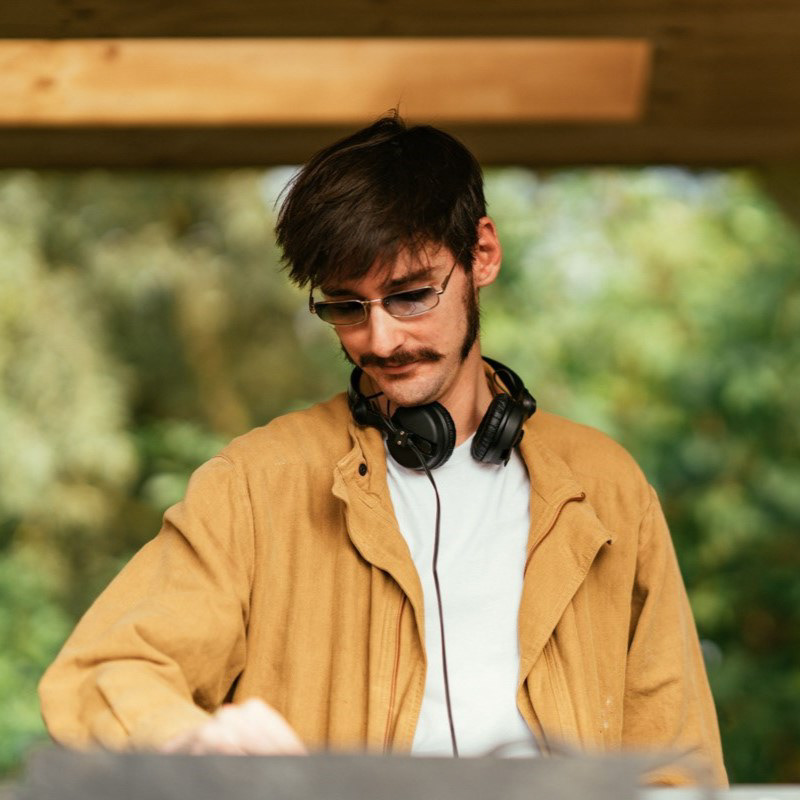 Ostalgie: DJ, Producer, and Strasbourg Scene Activist
Ostalgie has been a prominent figure in the Strasbourg music scene for over a decade. A versatile DJ and producer, he started with hip-hop but quickly developed an insatiable thirst for exploring all genres of music.
Co-founding "Les Ills" Collective
Ostalgie co-founded "Les Ills," a collective dedicated to sharing his passion for music with the Strasbourg community. He has invited hundreds of local and international DJs to perform in his hometown, fostering a vibrant and diverse music scene.
Local Programming: From "La Kulture" to "Le Carton"
Ostalgie spent four years as the programmer for "La Kulture," where he showcased the best of the local electronic music scene. He now programs for "Le Carton," a new venue full of surprises, with his colleagues at Raja Business Team.
Label Signings: LAN, Bande Magnétique, and More
Ostalgie's talents have caught the attention of several labels, including LAN, Bande Magnétique, With Ectoplasms Adjunction, Blanik, and Bella Ursa Recordings. He recently joined the high-energy "We R Solar" project with Phil MrP and MrP Agency.
Blending Genres and Crafting Unique Stories
Ostalgie's music blends a variety of sounds, from ambient to downtempo, new beat to proto trance, synth pop to italo disco, breakbeat to bass music, and beyond. He enjoys crafting unique stories for every set, taking inspiration from the time, place, and dancefloor. Ostalgie's music is timeless and organic, capturing emotions and creating unforgettable memories for his listeners.