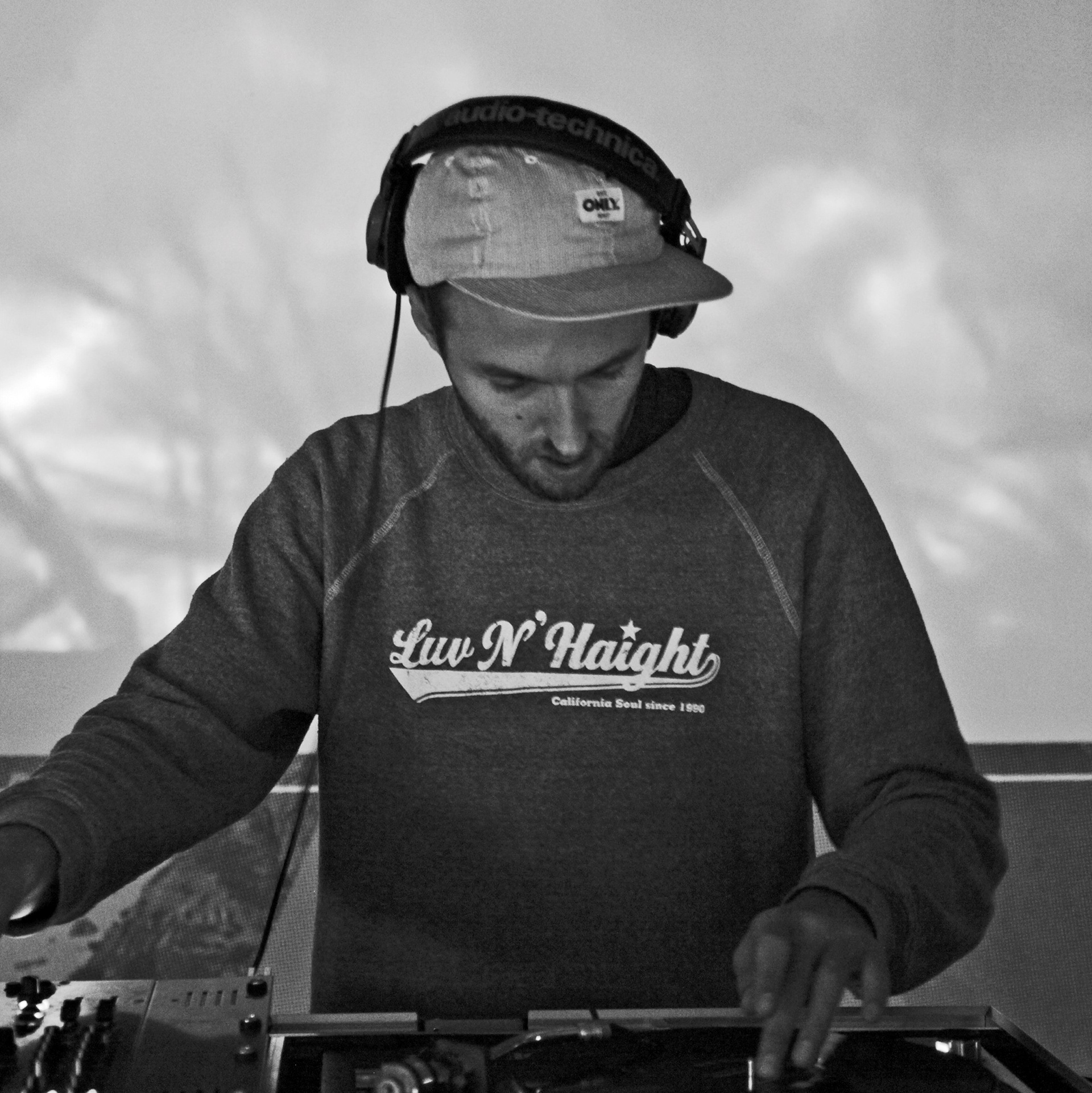 Roman Rauch - Master of Deep House and Electronica
Roman Rauch is an uncompromising musician, known for pushing musical boundaries and delivering quality in everything he does. As both a live act and a DJ, he skillfully blends Deep House, Broken Beat, and sophisticated Electronica, with influences from Chicago and Detroit. His music is deep, rough, and authentic, leaving audiences in awe.
A Busy Schedule of Gigs, Radio Shows, and Collaborations
Roman Rauch's talent is in high demand, keeping him busy with constant gigs, radio shows (Generell Deep), and collaborations with some of the most respected names in the industry. 
He has released music on prestigious labels such as Quintessentials, Philpot, 4 Lux, Tenderpark, and Carmelo, and has collaborated with Kid Sublime, Minor Sick, Perrez, Alex Bayer, Philta, Blunted Monkz, and Dorian Concept. 
His work has been remixed by top-notch artists like Soulphiction, Ark, Glenn Astro, Skipson, and Simoncino, among others.
Whether he's performing live or spinning records, Roman Rauch is a force to be reckoned with, captivating audiences with his unique sound and impeccable skills.