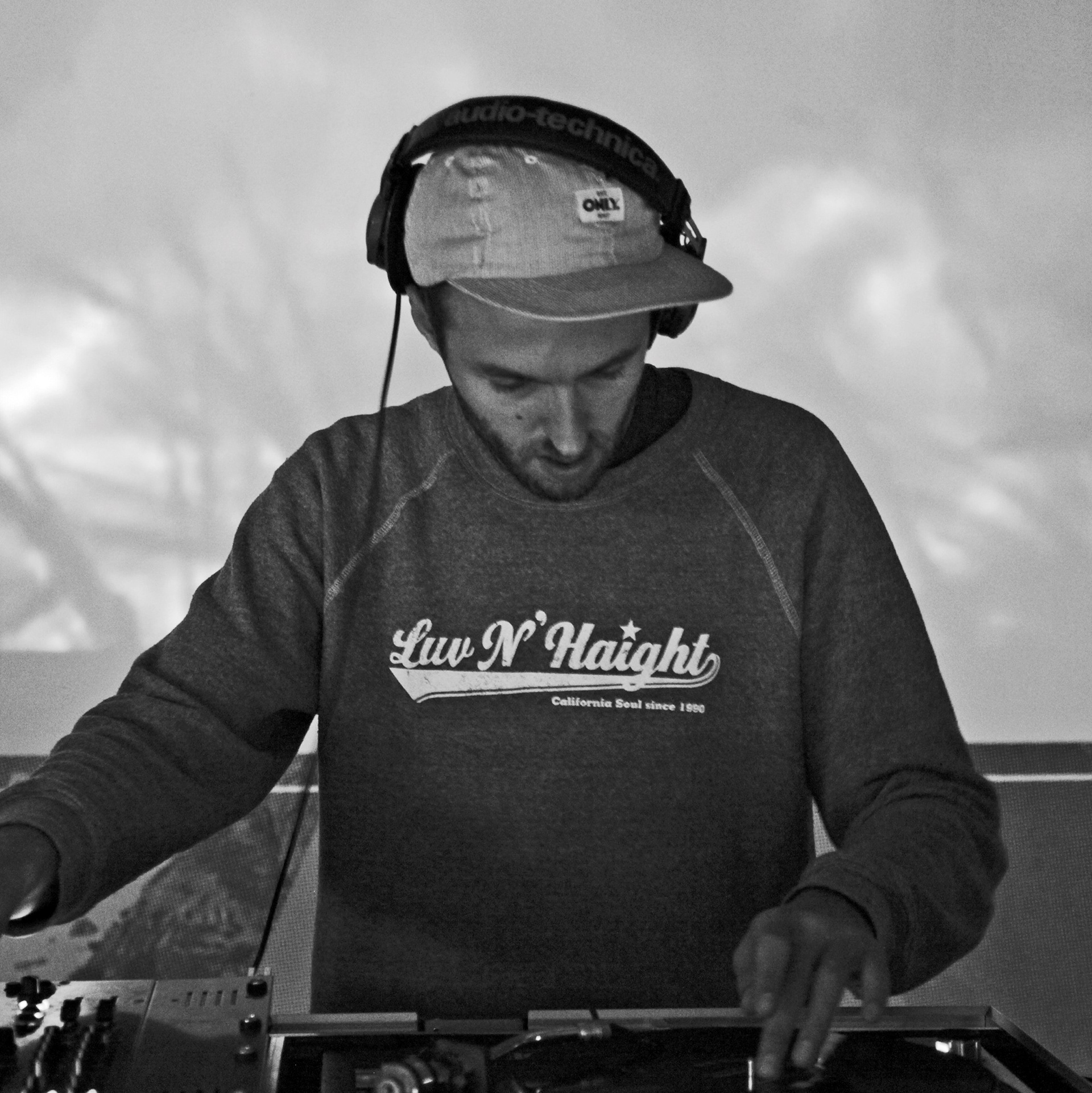 Roman Rauch is an uncompromising musician, pushing his musical boundaries and upholding quality in everything he does. 
He is not only an amazing live act, but also a brilliant DJ that blends Deep House with Broken Beat and sophisticated Electronica, with a nod to Chicago and Detroit – deep, rough and real.
High demand keeps him busy with constant gigs, radio shows (Generell Deep) and releases on the likes of Quintessentials, Philpot, 4 Lux, Tenderpark, Carmelo, as well as collaborating with Kid Sublime, Minor Sick, Perrez, Alex Bayer, Philta, Blunted Monkz and Dorian Concept and receiving remix treatment from Soulphiction, Ark, Glenn Astro, Skipson and Simoncino among others.